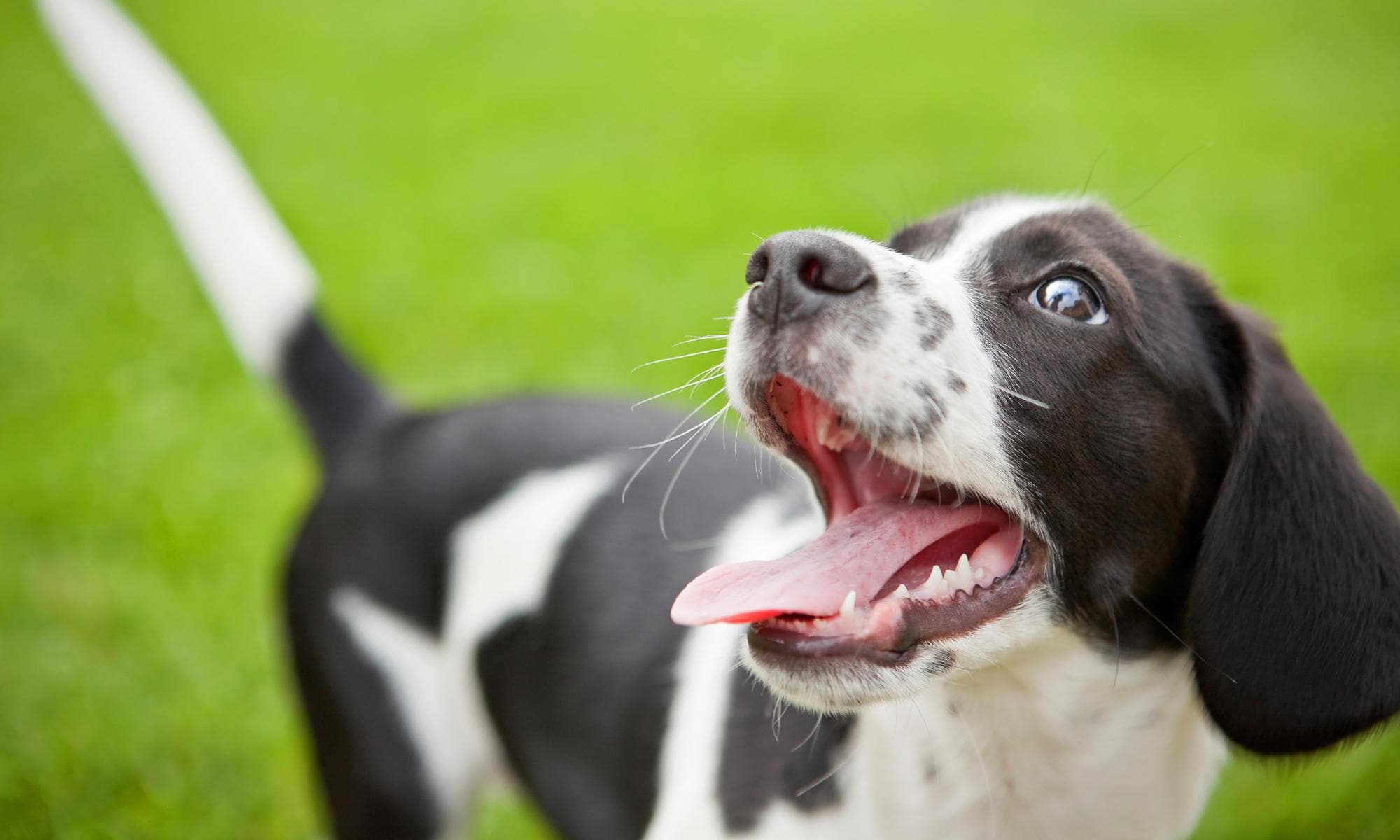 NOW SEEING BUNNIES & POCKET PETS!!!
Quality Care With A Gentle Touch
Welcome to Lifetime Animal Care Center
At Lifetime Animal Care Center, we understand that your pet is an important member of your family. Keeping your pet healthy is our reason for being here. A healthier pet is a happier pet! So, whether you are new to the neighborhood, have recently added a dog or cat to your family, or are already one of our valued clients, we look forward to the opportunity to provide a convenient, welcoming, and informative office for you, and excellent veterinary care for your pet.
Help Pets In Need
Through the American Veterinary Medical Foundation's Veterinary Care Charitable Fund, our hospital is able to help animals rescued from abuse and neglect and the pets of clients facing personal hardships. Your donations to the AVMF on behalf of Lifetime Animal Care Center will allow us to help animals in need. Click on the AVMF donate button to make your tax deductible donation.
Happy, Healthy Pets
Our promise to you is to listen to your concerns, to explain your pet's treatment options in a language you can understand, and to respect your time, your budget, and your love for your pet.
Our Goal
We are proud to be an American Animal Hospital Association (AAHA) accredited hospital, a distinction that only 15% of animal hospitals carry. Our hospital has been successfully evaluated by an AAHA practice consultant on approximately 900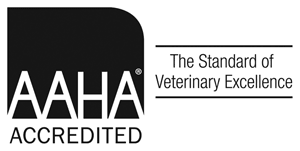 standards that directly correlate to the care we are providing your pet. Pets are our passion, and keeping them healthy is our #1 priority.
We welcome you and your pet to our hospital and hope that your visit and the care your pet receives exceed your expectations.
We are proud to have Fear Free certified professionals on our team and are dedicated to caring for your pet's emotional well-being as well as his or her physical well-being. The Fear FreeSM training and certification program helps veterinarians modify their procedures, handling, and facilities to help pets feel safe and comfortable while receiving the medical care they need.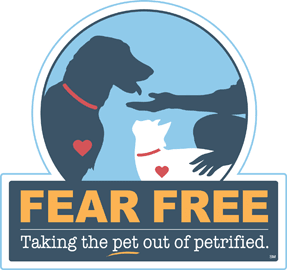 Founded by veterinarian Dr. Marty Becker, the Fear Free training program was developed by board-certified veterinary behaviorists, veterinary technician behavior specialists, board-certified veterinary anesthetists, well-known veterinary practice management experts, and boarded veterinary practitioners experienced in Fear Free methods.
"Providing veterinarians with the tools they need to ease this burden of fear and anxiety or our patients is the pinnacle of my 37-year veterinary career," said Dr. Becker, who was dubbed "America's Veterinarian" by Dr. Oz and appeared on "Good Morning America" for 17 years. "Veterinary professionals are hungry for this information. Animals and their humans need and deserve it. And now it's here!"
To become certified, veterinarians and veterinary staff are required to complete a comprehensive, 8-part educational course and exam. They also have to take continuing education to remain certified.